Blue light link is a system designed to bring you into the IoT world as it allows the interaction between lamps and other objects, so as to have full freedom to control everything, thanks to wireless technology.
This allows you to have full flexibility and freedom, also because the system is completely customizable, so that you can manage yourself as you prefer. Thanks to its versatility and its different ways of use, the Blue Light Link system is perfect in shops, offices, but also in domestic settings.
By downloading the free BLL PLUS App for Android or iOS onto your smartphone or tablet, you will configure and manage your network in just a few steps with a simple click.
But that's not all because this system is also low in energy consumption, consequently not only will you get the maximum benefits from its use, but you will also save on bill costs.
BLL system functions
Among the various functions of the BLL system, the most important and convenient is certainly the possibility of managing the light, i.e. turning it on and off, dimming the light intensity, changing the colour, choosing from some pre-set scenarios and much more.
But the system also allows you to manage more complex installations, for example the possibility of creating a thermal map of a shop and the possibility of regulating the light based on the presence of people or on daylight, so as to have full control of the whole your space.
Furthermore, the BLL system thanks to beaconing makes indoor localization possible, allowing you to communicate with people within an area. Through this function you can then, via the Cloud, send advertising, messages or information to smart devices inside your shop or office.
So according to your needs thanks to the BLL system you can manage:
Individual appliances
Groups of luminaires
Network as a whole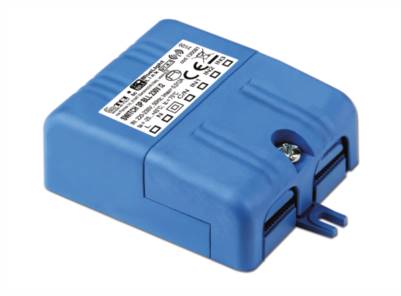 BLL system advantages
One of the advantages of the BLL system is its ease of installation and use. Thanks to its intuitive user interface, the BLL system can also be used by non-tech savvy people.
Furthermore, thanks to its Wi-Fi connection, the BLL system can be controlled from any compatible device, such as smartphones, tablets or voice assistants such as Alexa or Google Home.
The system is also eco-friendly and allows you to save energy and reduce the environmental impact. Thanks to the dimming function, in fact, it is possible to adjust the intensity of the light according to one's needs, avoiding waste of energy. Furthermore, thanks to LED technology, it offers a low energy consumption lighting solution, thus helping to reduce CO2 emissions into the environment.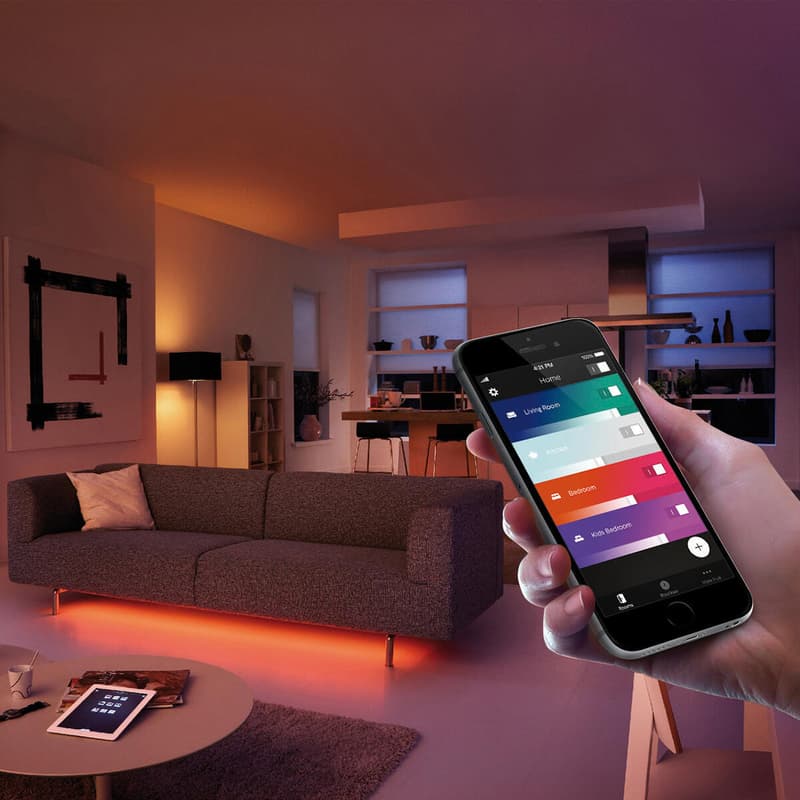 In summary, the BLL system represents an innovative and versatile lighting solution, offering multiple functions and advanced features. Thanks to its cutting-edge technology, the system simplifies the management of light in your home or office, allowing you to customize the lighting according to your needs.
So if you are looking for a modern, practical and ecological lighting solution, the BLL TCI system is the right choice for you. Find out on our Light Diffusion website!
Written by Alice Pruccoli