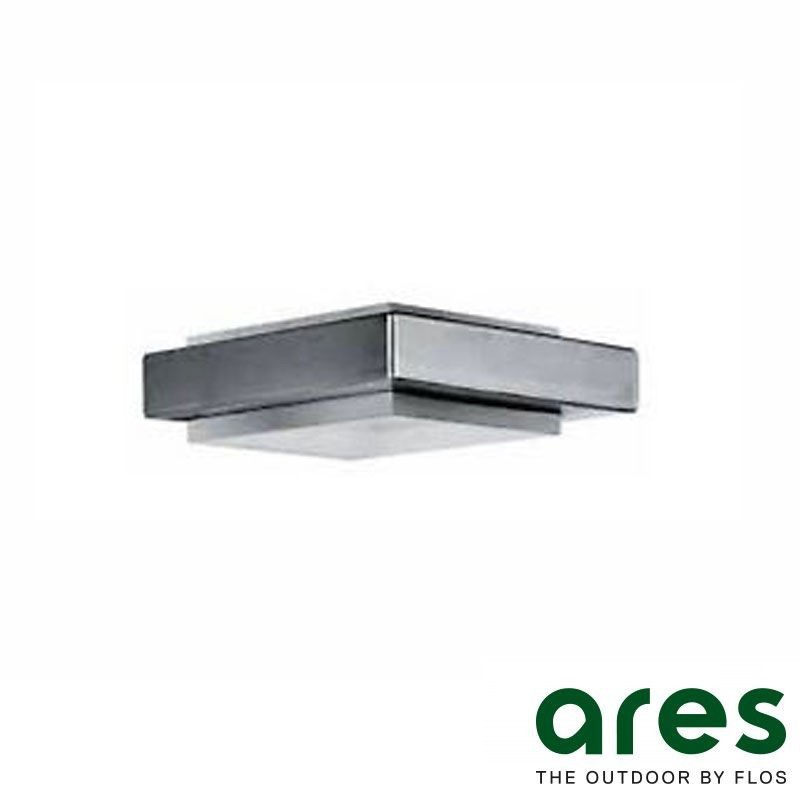  
Ares Steel Module Applique Wall Lamp Stainless Steel Glass IP54
COD 801856.0
Dimensions 160x165x49 mm
Bulb R7s HALOLINE 60W
Stainless Steel
Product Information:
Luminaire for exterior wall. The main feature is the double body: inside the body is cast aluminum, powder-coated polyester after treatment phosphochromate; The outer body is made of stainless steel AISI 316L.
The seals are made of silicone, screws for fastening exposed to the elements is in stainless steel.
The device is available with tempered glass. The unit is supplied with a cable gland IP54 Cable D.10 mm. max.
For halogen lamp R7s HALOLINE 60W.
Please note:
The products are 100% original from the factory. You can easily order your product and choose whether to return it within the next 30 days
Security policy
128 bit SSL certified website
Delivery policy
Fast shipping to any city
Return policy
Free returns up to 30 days
Review
99% of customers are satisfied
Trustpilot verified reviews