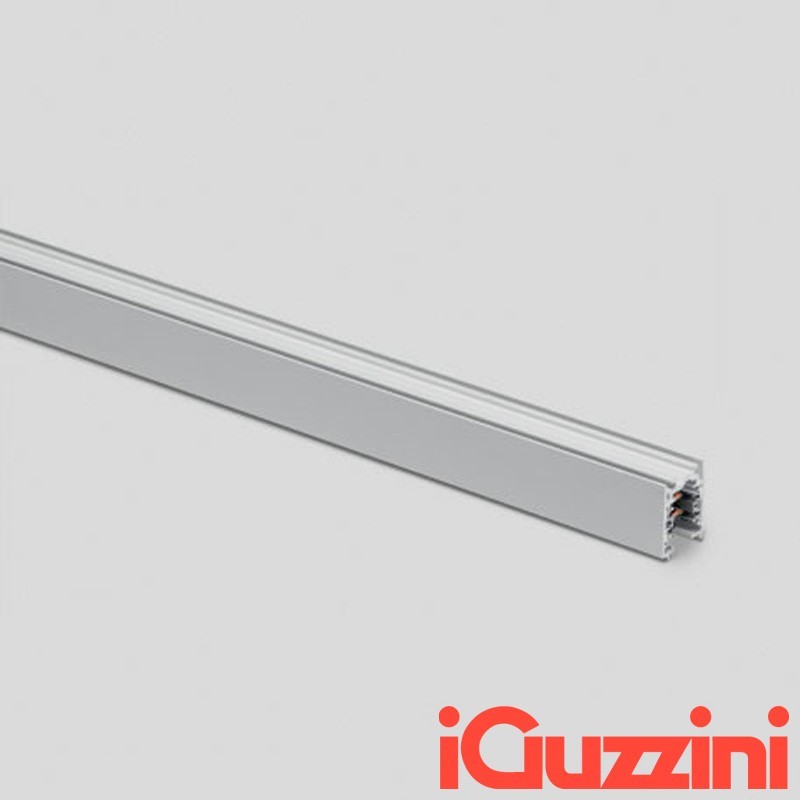  
iGuzzini 6773.012 Rail Electrified Aluminum 3 meters 31x38
More buy more save :
If you buy
5
products the price is
If you buy
10
products the price is
Size (mm): 3000x31x38, Weight (kg): 2.94
Environment: Indoor
Product Information:
Technical description:
Aluminium alloy electrical supply track, housing copper wires in accordance with EN 60570. The wires are enclosed in rigid extruded profiles made of PVC insulating material with high dielectric strength and high insulation resistivity. Available in the following colours: (01) white, (04) black, (12) aluminium.
Installation:
Ceiling-mounted with fixing supports or using adjustable load-bearing rods or cables of various lengths, which are applied to the profile. The track may also be applied at a height of less than 2.50 m above the floor, so that it can be used close to work surfaces.
Please note:
The products are 100% original from the factory. You can easily order your product and choose whether to return it within the next 30 days
Security policy
128 bit SSL certified website
Delivery policy
Fast shipping to any city
Return policy
Free returns up to 30 days
Review
99% of customers are satisfied
Trustpilot verified reviews