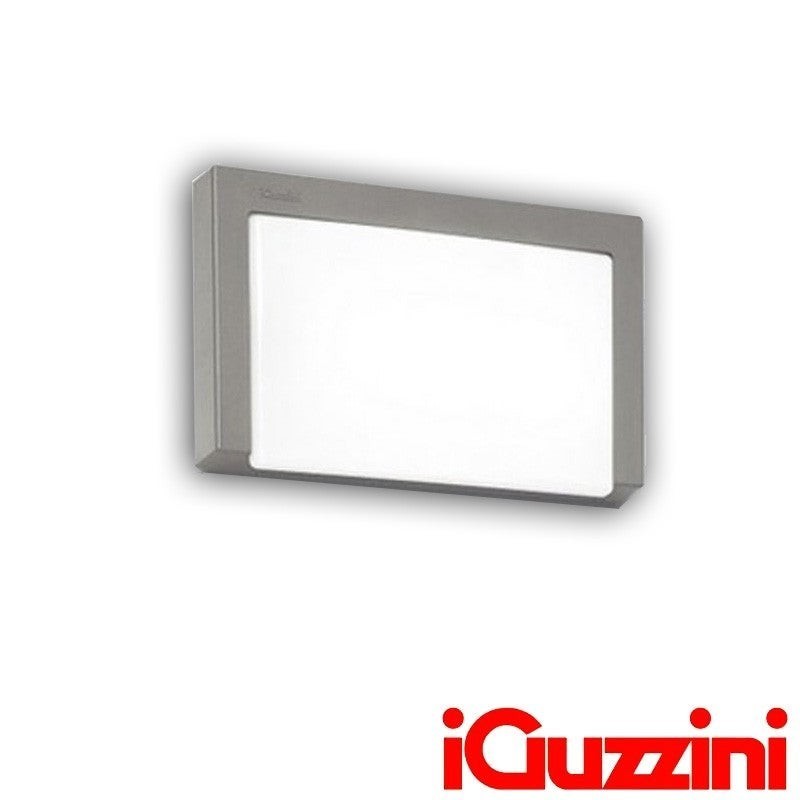  
IGuzzini 5423 Motus emergency applique IP66 11W
More buy more save :
If you buy
5
products the price is
If you buy
10
products the price is
Compact fluorescent lamp
11W
Control gear Electronic included
Optic: G - General lighting
Adjustability: fixed
Material: polycarbonate
Size (mm): 292x185x75, Weight (kg): 1.35
Environment: indoor/outdoor
Designer: Atelier Bellini
Product Information:
Technical description

The body of the fitting, reflector, frame and opal diffuser screen are made of self-extinguishing shatter-proof polycarbonate. This fitting is designed for emergency lighting with TC-EL fluorescent lamp 11W. The screen is fixed to the body by four captive screws that allow for protection degree IP66. The base comes complete with double PG11 for through wiring. The base is intended for application either on threebody recessed universal connector block (type 503) or watertight external cable trays with rigid pipes (ø 16/20mm) by a special junction (accessory). The system functions only in emergency conditions (SE), beginning to operate in the event of power supply failure. Emergency operation 1 hour. Battery recharge time 12 hours. NiCd 3.6V 1.5Ah batteries are used. The fitting is equipped with an autotest device with operation LED. The fitting permits deactivating the emergency operation for short periods (Rest Mode); when power supply is started again, the emergency system resumes its functions too. The fitting permits deactivating the emergency operation for long inactivity periods (Inhibition Mode); it needs manual restarting. The operation LED shows if the fitting is functioning properly or there is a fault. LED on - steady light: correct operation (during the test the LED is on). Quickly flashing LED: lamp fault. Slowly flashing LED: insufficient battery autonomy. LED off: faulty battery (LED off in emergency).

Installation

Surface-mounted.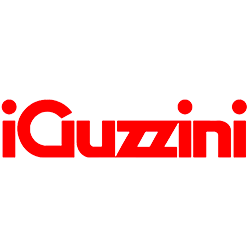 Data sheet
Barcode:

8025550089826

Reference

3.5423.715.0

Input voltage

220/240 V 50/60 Hz

Depth in mm

75

Width in mm

175

Length in mm

292

Degree of protection

IP66

Material

Polycarbonate

Light source

NEON DISCHARGE

Adjustable power

Not dimmable

Watt power

11 W

Luminous efficacy in lumens

106

Product Color

GRAY COLOR

Number of light sources

1

Weight in Kg

1.35

Autonomy in hours

1

Operation

no permanent

Lampholder

2g7
Please note:
The products are 100% original from the factory. You can easily order your product and choose whether to return it within the next 30 days
Security policy
128 bit SSL certified website
Delivery policy
Fast shipping to any city
Return policy
Free returns up to 30 days
Review
99% of customers are satisfied
Trustpilot verified reviews