Iguzzini is a leading Italian company, famous all over the world for its lighting systems and was born in 1959 in Recanati.
Walky, Iguzzini
This company differs in the study, design and production of intelligent lighting systems for indoors and outdoors. In particular, in this article we will deal with the series Walky, lighting devices for finalized walkways to the use of LED light sources, with high visual comfort. These lamps in fact are perfect to illuminate corridors, offices, halls and also outdoor terraces or gardens.
Then thanks to their beam, they reflect the light in every direction in a homogeneous way, so as to enhance and illuminate in a widespread manner the setting.
Also for a greater flexibility, these lamps have 2 brightness levels and 4 different powers.
In fact, to adapt to any setting, external or internal, Walky is available in different shapes: recessed rectangular, round a wall, round recessed, square wall, square recessed, rectangular wall, round bollard, square bollard, rectangular bollard.
While the available colors are: white, black, gray and rust brown.
Most of these systems were then conceived and designed for installation recessed in order to reduce the overall dimensions and keep the setting well-kept and minimal.
Speaking instead of materials we have an optical compartment and base made of aluminum alloy. To then have a high resistance to atmospheric agents and UV rays are subjected to treatment of powder coated and an IP66 degree of protection.
Walky is therefore the best solution to illuminate and enhance your spaces, both internal and external, its characteristics aesthetic indeed lend themselves to different contexts, especially given the different shapes in which it is available, with more rigid and angular lines of Walky rectangular or square, to the softer and more delicate ones by Walky round.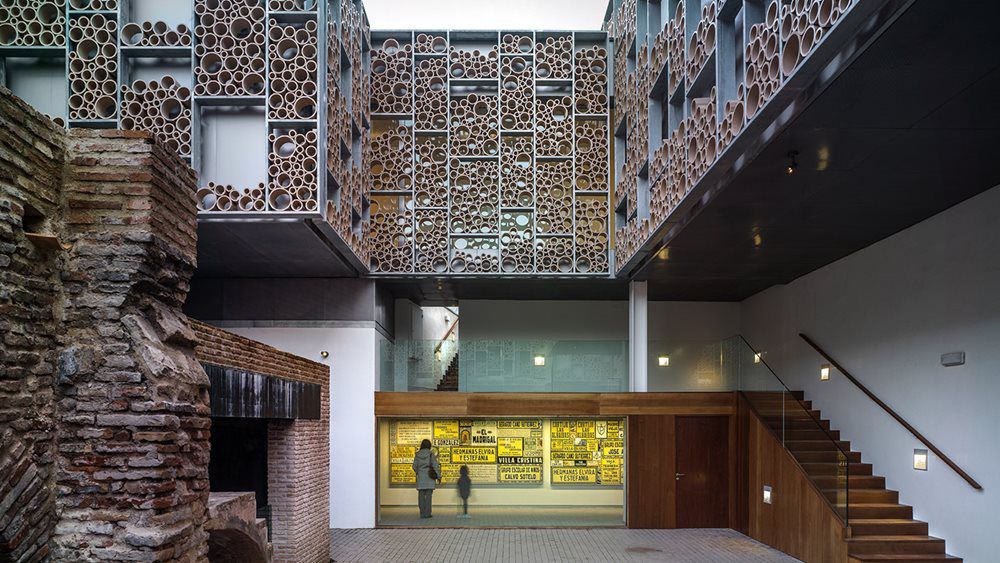 Le'ts find out more about Walky on our Diffusione Luce website!
Written by Alice Pruccoli