To Tie is the brand new lamp signed and designed by the Milanese designer Guglielmo Poletti for Flos and the result of this union is an elegant, minimal and Nordic style diffused light table lamp.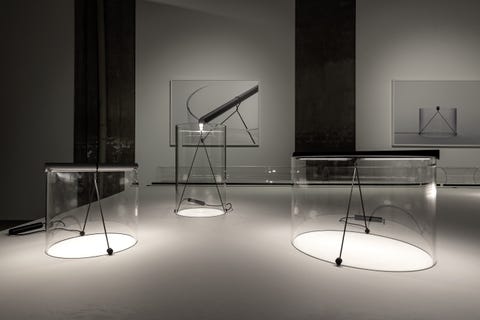 To Tie
More specifically, this lamp is characterized by an aluminum handle and a cylindrical lamp body in transparent glass available in several sizes, so as to meet the needs of anyone.
In fact, the To-Tie family consists of three lamps, each with the right dimensions and proportions for a specific context: the smallest can be used as a bedside light, the tallest is perfect for a console, while the largest will embellish the low table in your living room.
Wherever they are positioned, the lamps will make their presence noticed thanks to their original and inimitable composition.
In fact To Tie is perfect in contract contexts such as hotels, restaurants or bars, but also in domestic areas for important dining rooms, terraces and living rooms.
They are also available in natural anodized and adonized black colors.
Thanks also to its multi-led diffuser in white polycarbonate specially designed to avoid the Multi Shadow effect, it will give you a diffused and bright light, which will not dazzle. Another advantage is the dimmer switch with ON / OFF controls that will allow you to adjust the luminous flux between 10-100% in just one click.
The advantages of using LED sources are now known to everyone, not only will you save on your bill, but you will also have an advantage in yield and durability, since these lamps are designed to last over 50,000 hours.
But the technologies and studies do not end there for To Tie, this lamp is in fact made without the use of glues or screws to assemble its different parts, because they are held together by mechanical tension, consequently each piece can be replaced individually and recycled separately.
Sustainability plays a fundamental role in Flos' school of thought and this lamp is a perfect example of this. In fact, having the ability to reuse a lamp indefinitely by simply replacing a few pieces will give you a way not only to save but not to pollute.
To-Tie is therefore a future-proof, innovative, technological lamp with a sophisticated and elegant design. A unique piece that you just can't miss.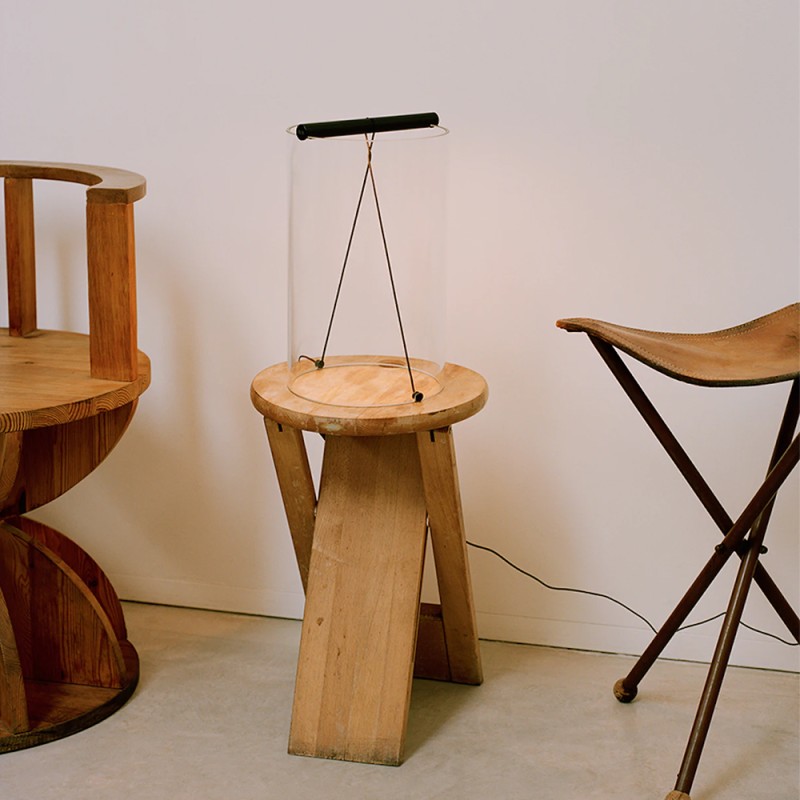 What are you waiting for? Come and discover it on our Diffusione Luce website!
Written by Alice Pruccoli