Random Solo was born from the inspiration and creativity of Chia-Ying Lee in collaboration with Lodes. It is a splendid lamp with five spheres, which float in the air like light glass bubbles.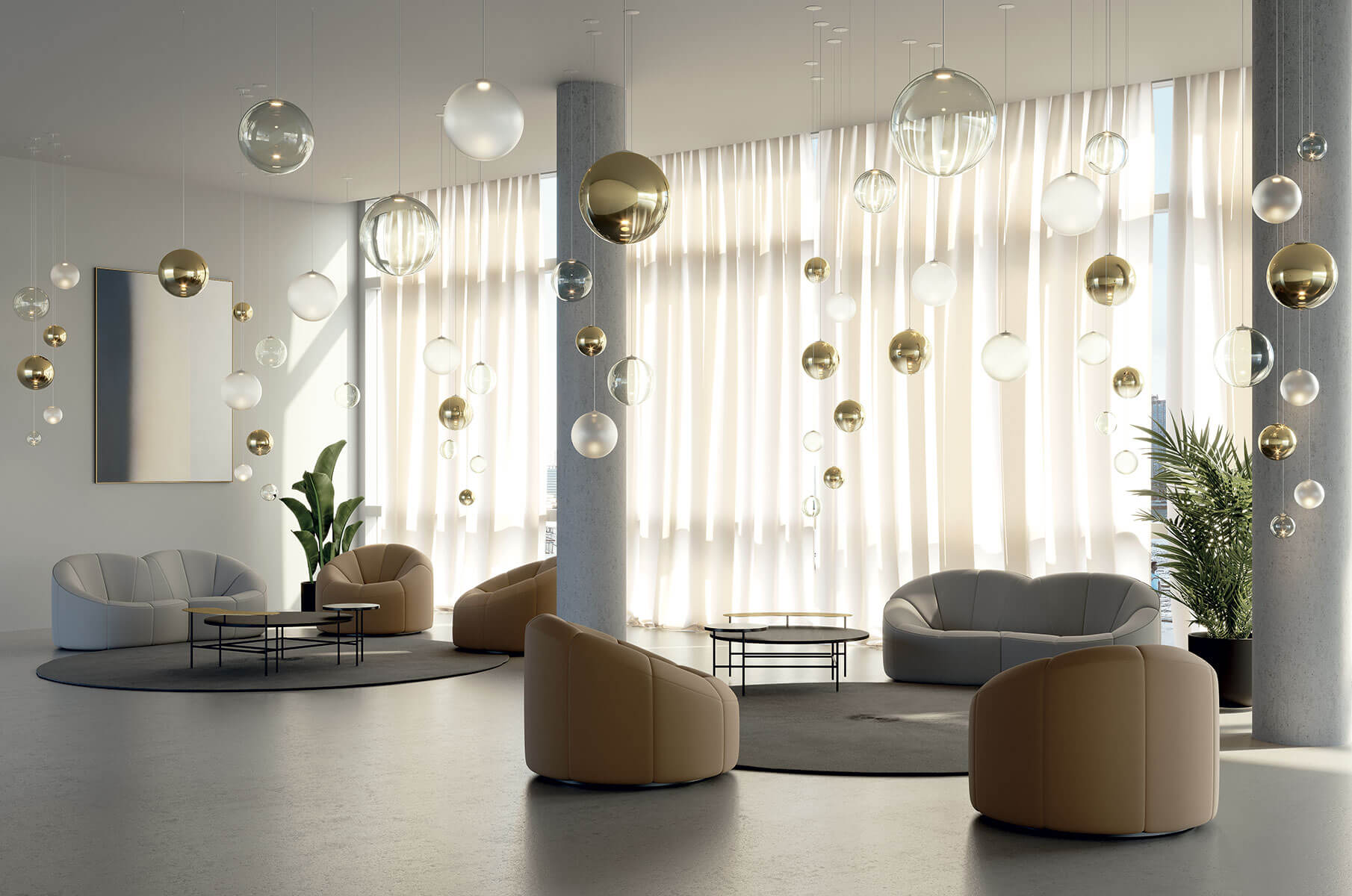 Random Solo Lodes
In fact, this suspension lamp combines excellent technology with an unconventional design. The peculiarity and uniqueness of Random Solo lies in the fact that it revisits the concept of suspension lighting, because it separates the different elements.
This lamp can be used as a single suspended element, to create light points of light in the environment, or in multiple compositions on the different rosettes available.
Random Solo in fact requires a rosette for its application on the ceiling, which among other things gives an added value to the setting. In fact, the rosettes are suitable for emphasizing the corners of a room or the light bodies. According to the needs, we find the standard single canopy, the mini single canopy and the recessed micro canopy.
Aesthetically it is a very elegant and refined dimmable LED pendant lamp in blown glass. The sensation when observing it is that the different spheres float like bubbles of light in space, enhancing the setting.
With this lamp you have in fact a lot of freedom of furniture, thus adapting to different contexts and setting. It is perfect for lighting tables, bedside tables, lounges, or as lighting for restaurants, bars, showrooms, hotels, where it becomes a focal point that captures the attention.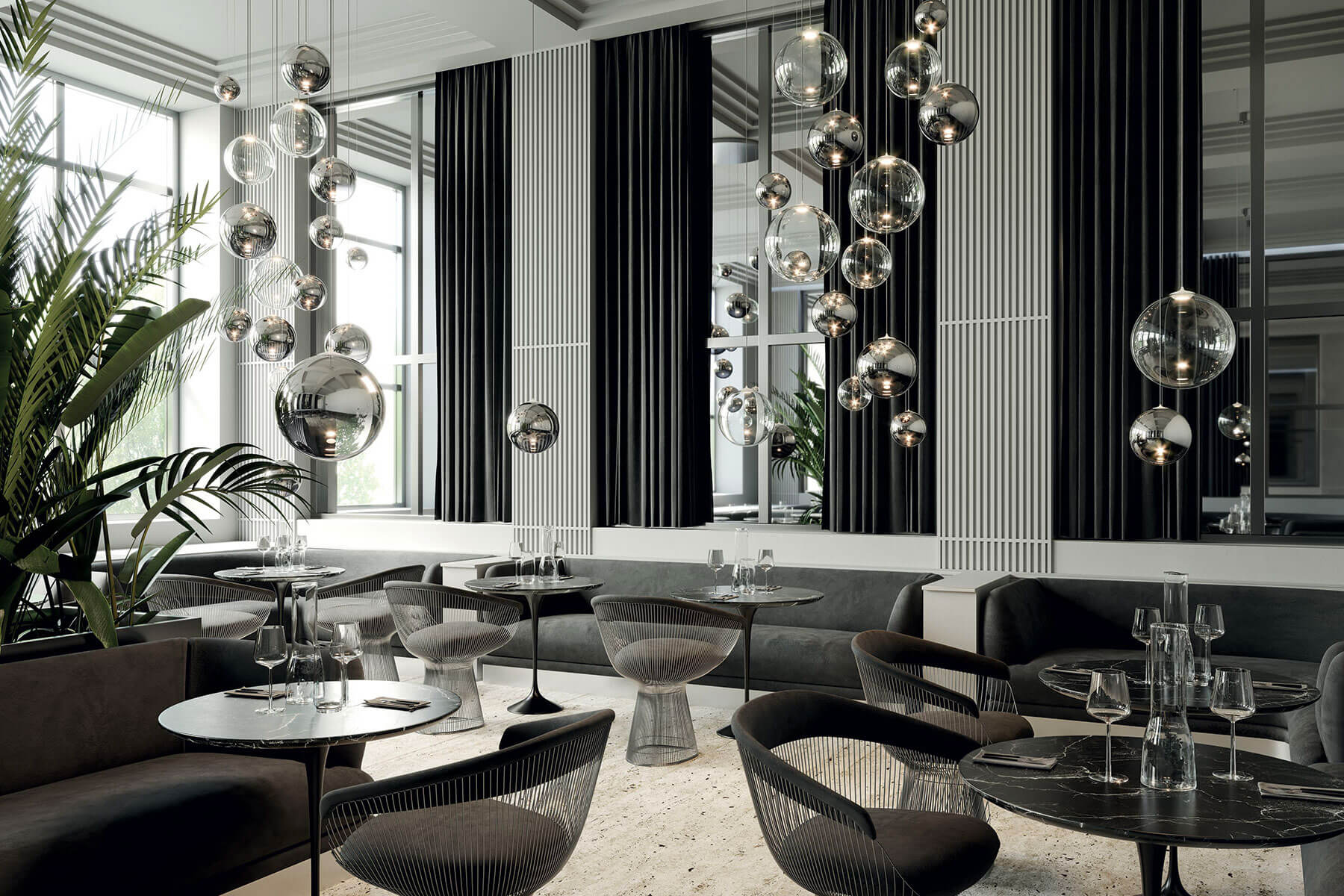 It is then available in different finishes and in five sizes, with a diameter of 12, 14, 18, 23 and 28 cm. For the five spheres, the LED module is available with two different temperatures 2700 K or 3000 K.
The new colors to choose from are transparent glass and satin white, while the four original gradient metallic finishes are chrome, gold, pink gold and glossy smoke.
The spheres of Random Solo therefore create unique emotional effects, diffused brightness and light and original lighting.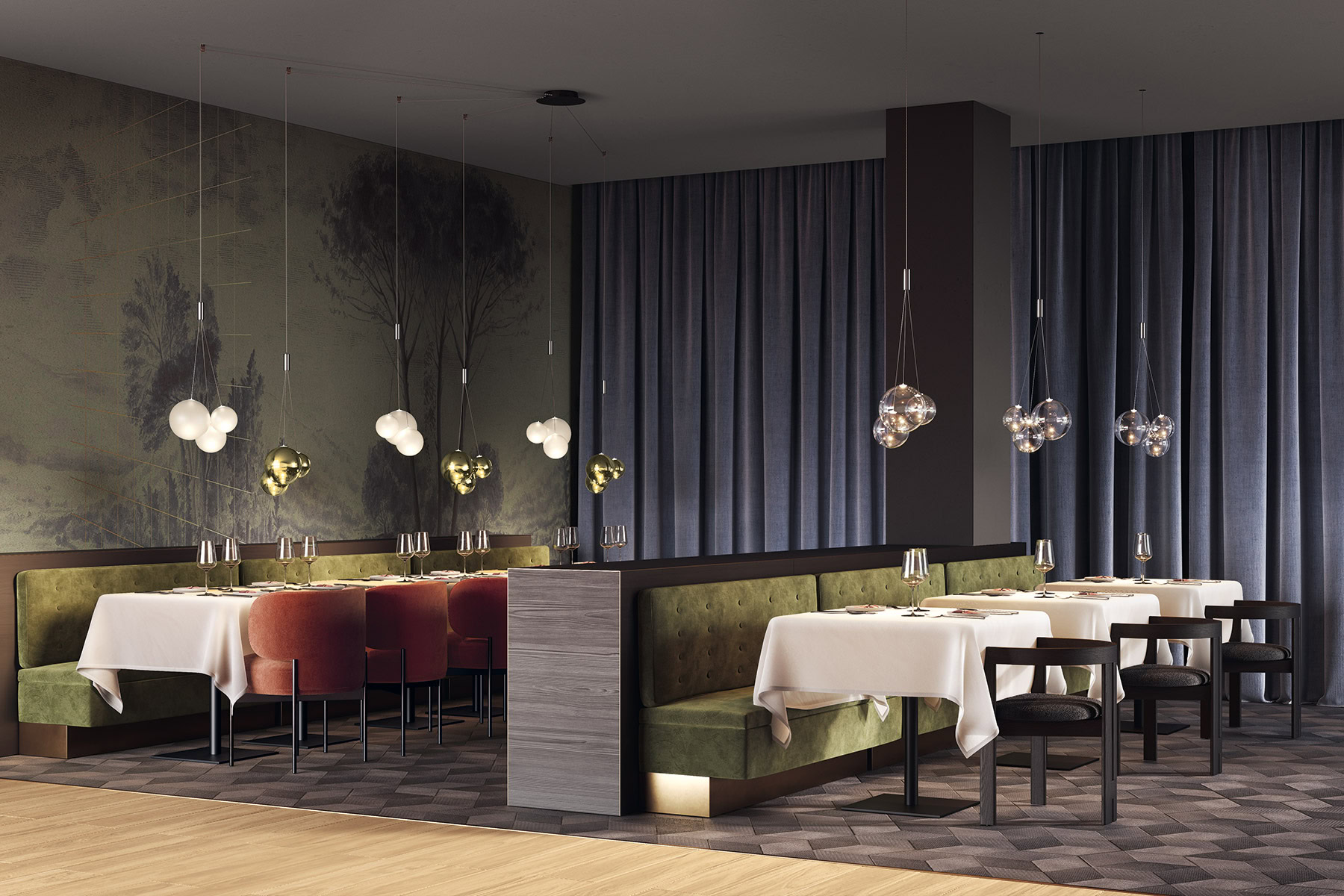 Come and discover the different models in which it is available on our Diffusione Luce website!
Written by Alice Pruccoli