The Kushi collection of the Kundalini company is refined and classy, ​​and will intrigue you with its particular shapes and motifs.
For Kundalini, light is simplicity and character and Kushi is a perfect example of this. This series was designed in collaboration with two important designers, Alberto Saggia & Valerio Sommella, who were able to reconcile their technical vision with the innovation of shapes, materials, technologies and functions.
Specifically, Kushi, from the Japanese "skewer", is a design floor lamp with a rounded shape, reminiscent of a candied apple, pierced by a thin stick that resembles a skewer, hence the Japanese name. Thanks to its design, I will be able to illuminate and furnish home and work setting with refinement and elegance.
Last but not least, all the lamps in the collection are characterized by having the diffusers in opal blown glass and the structure in painted metal in three versions: black, copper and brass.
Kushi 16
Kushi 16 is in turn divided into table, suspension and wall lamps. Thanks to its shapes and geometries, it adapts perfectly to different contexts, both home and contract.
The pendant lamp, for example, is ideal for enhancing dining rooms or tables in a restaurant or club.
Unlike the table lamp, it is smaller and more practical, with no rods to support the lampshade. It is an essential and pure line, suitable for bedrooms or in a study.
Finally we have the ceiling / wall lamp, perfect for lighting corridors or closed settng and thanks to its shapes, it looks a lot like lanterns.
Kushi 33
Kushi 33 also consists of 3 lamps: table, ceiling / wall and suspension. Thanks to the different sizes in which it is available like its sister Kushi 16, it is ideal for lighting different contexts, both home and contract. It is also available with the acid-etched glass body and the central rod in three different finishes: black, copper or brass; moreover Kushi 33 is available in the LED version or with E27 lampholder.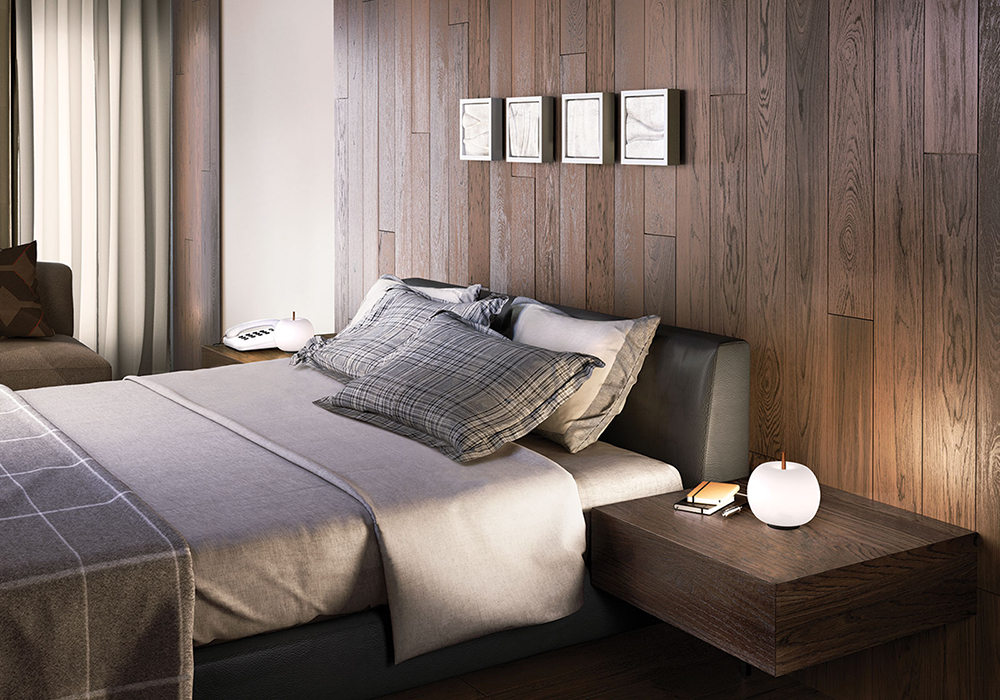 Kushi Floor Lamp
Kushi from the floor is a lamp with a strong character, it consists of three rods to support another 3 lampshades with a rounded shape. It is certainly not a lamp suitable for any setting, but it is perfect for both elegant and sophisticated living and contract areas.
Kushi XL Floor Lamp
Kushi in the XL version amplifies the dimensions of the lamp, without ever losing elegance and refinement. Thanks to its characteristics, it is perfect for illuminating large spaces, helping to enhance a setting.
Finally, it presents a diffuser in layered and blown opal glass while the painted metal structure is available in three versions: black, copper and brass.
Kushi 16 Mobile Table Lamp
The practicality of this Kushi 16 table lamp is that it is equipped with a rechargeable battery and an opal diffuser made of layered and blown glass.
The structure, on the other hand, is in painted metal in three versions: black, copper and brass. Also in this lamp, there is a perfect harmony of shapes and materials, making this lamp very pleasant and refined to the eye. Moreover, thanks to the ease with which it can be moved, it adapts perfectly to any setting, making itself versatile and functional.
Kushi XL Table Lamp
Kushi XL is a table lamp that transmits a contrast of shapes and materials in perfect balance and despite its large size, it remains a simple and sophisticated lamp. It also features a blown opal glass diffuser and a painted metal structure in three versions: black, copper and brass.
If this collection has intrigued you, do not hesitate to visit our shop to see all the colors and sizes available!
Written by Alice Pruccoli