Kartell battery lamps are an innovative lighting solution that offers a number of advantages over traditional lamps. In fact, these lamps are powered by rechargeable batteries, have a modern and versatile design and can be positioned anywhere. In this article we will therefore explore the distinctive features of Kartell battery lamps, the advantages and possible applications.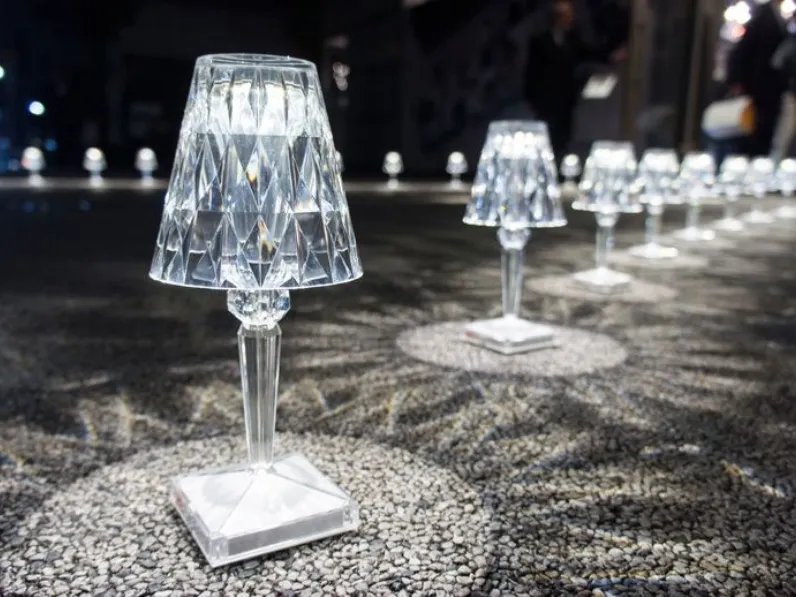 Kartell battery characteristics
One of the most evident characteristics of Kartell battery lamps is their flexibility. In fact, thanks to their wireless nature, these lamps can be used in any room and even outdoors. This flexibility makes them perfect for lighting temporary spaces such as events, fairs or exhibitions.
Another advantage of Kartell battery lamps is their exceptional energy efficiency. Thanks to the use of cutting-edge technologies, these lamps are able to produce a bright and long-lasting light without consuming too much energy. This means they can run for many hours on one charge.
But that's not all, because these lamps are also designed with an elegant and modern aesthetic. With a clean and minimalist design, they integrate perfectly into any setting and furnishing style. Additionally, the use of high-quality materials ensures exceptional durability and strength.
Where to use Kartell battery lamps
The applications of Kartell battery lamps are many, in fact they are an ideal solution not only for domestic settings but also for work.
In the home setting, these lamps can be used in many situations, such as lighting the bedroom, the hall, the living room or the kitchen. In addition to indoor settings, these lamps are also perfect for outdoor ones since they don't need sockets, such as balconies, gardens and terraces.
In a working setting, however, Kartell battery lamps can be used to illuminate offices, bar, restaurants, trade fair stands, coworking spaces or exhibitions.
Thanks to their flexibility and modern aesthetics, these lamps can be used to create suggestive and captivating atmospheres.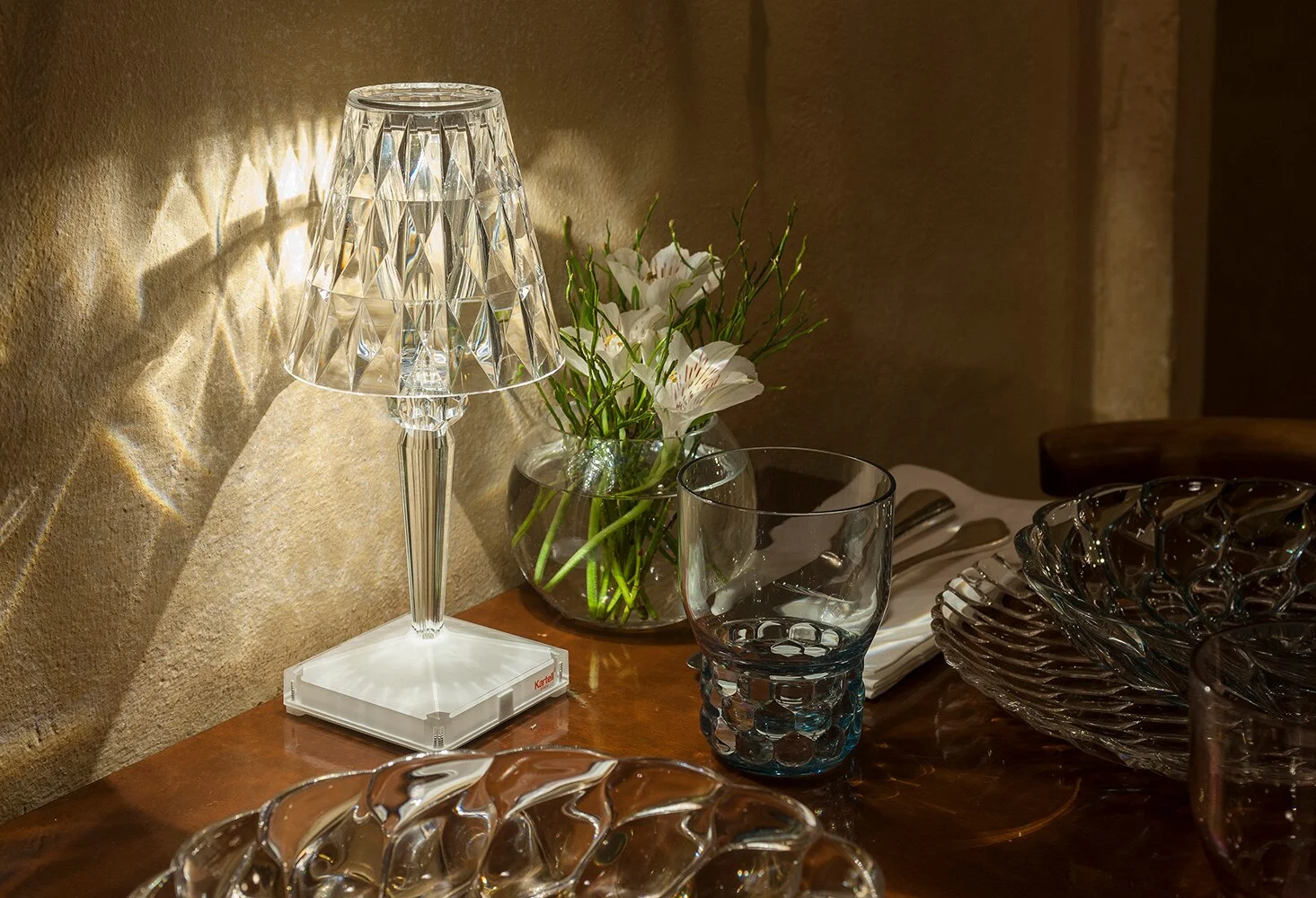 Kartell battery installation
Another advantage of Kartell battery lamps is their ease of installation. No electrical wiring or special equipment is required to install these lamps. Just place them where you want, turn them on and enjoy the light. All in all, Kartell battery-operated lamps are a versatile and convenient solution for lighting both domestic and working settings.
Thanks to their flexibility, energy efficiency, ease of installation and elegant design, these lamps are a reliable and practical choice for many applications.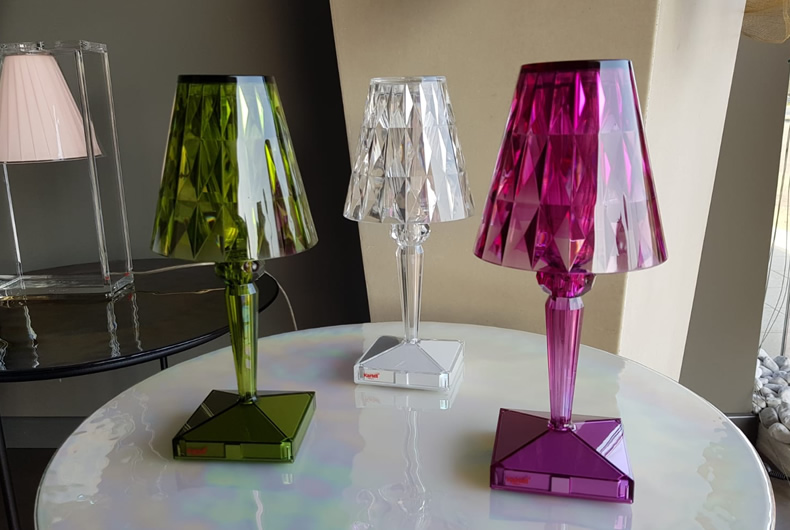 Come and discover them on our Diffusione Luce website!
Written by Alice Pruccoli