Our product catalog is truly vast and varied and through a simple search, you will be able to find different pieces of furniture, which can decorate and embellish any setting.
Specifically, in this article we will talk about the various types of indoor lighting that we have.
Floor lamps
Floor lamps are ideal pieces of furniture for large spaces that require important lighting. Thanks to the wide choice we have, you can find different styles and different types of floor lamps, from the most elegant to the most extravagant. The assortment of colors is not lacking, as well as the different sizes for each lamp. For these reasons it will be very easy to find the one that knows how to best enhance your setting.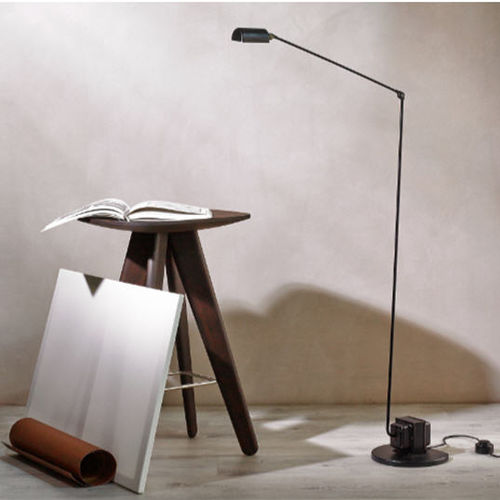 Table lamps
The table lamps that we offer in our collection are versatile and range from larger to less bulky ones. In fact, a table lamp must be able to adapt perfectly to the surrounding setting and be adequate for the size of the desk or table.
All this without precluding the correct degree of lighting, power, style and refinement. Details always make the difference and even a designer table lamp, elegant and extravagant, will be able to draw attention to itself in any context.
Suspension lamps
Chandeliers are lighting fixtures that can vary a lot in style, from the most classic to the most modern and design ones. Creativity and inspiration are in fact elements that play a fundamental role and it is above all in these cases that you can see the technique and skill of an artist or a company.
Chandeliers are the ideal solution if you are looking for complete and wide lighting and on our website you will find different types of styles, colors and sizes.
Applique wall lamps
Applique wall lamps are usually installed in corridors or above particular points of interest, such as above a bar corner or near a painting. Furthermore, the brightness of applique wall lamps is generally never invasive but is more suffused and warm. However, this does not preclude that the applique lamp can also be used as the main light. For this reason it is essential to select the right one in relation to the context in which it must be positioned.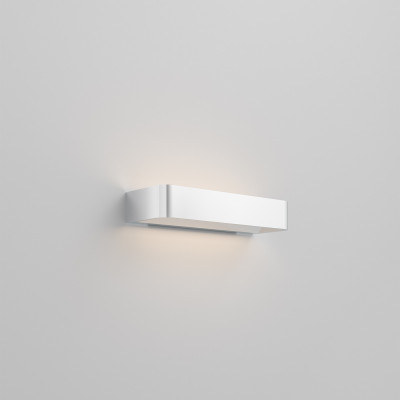 Ceiling lamp
The ceiling lamp unlike chandeliers where there are often arms, is fixed directly to the ceiling. Since it is used as a secondary light or accompanied by other light sources, it is ideal for smaller rooms where it is important to enhance a certain element.
However, on our site there are different types of ceiling lamps and this will allow you to find the best solution for your setting.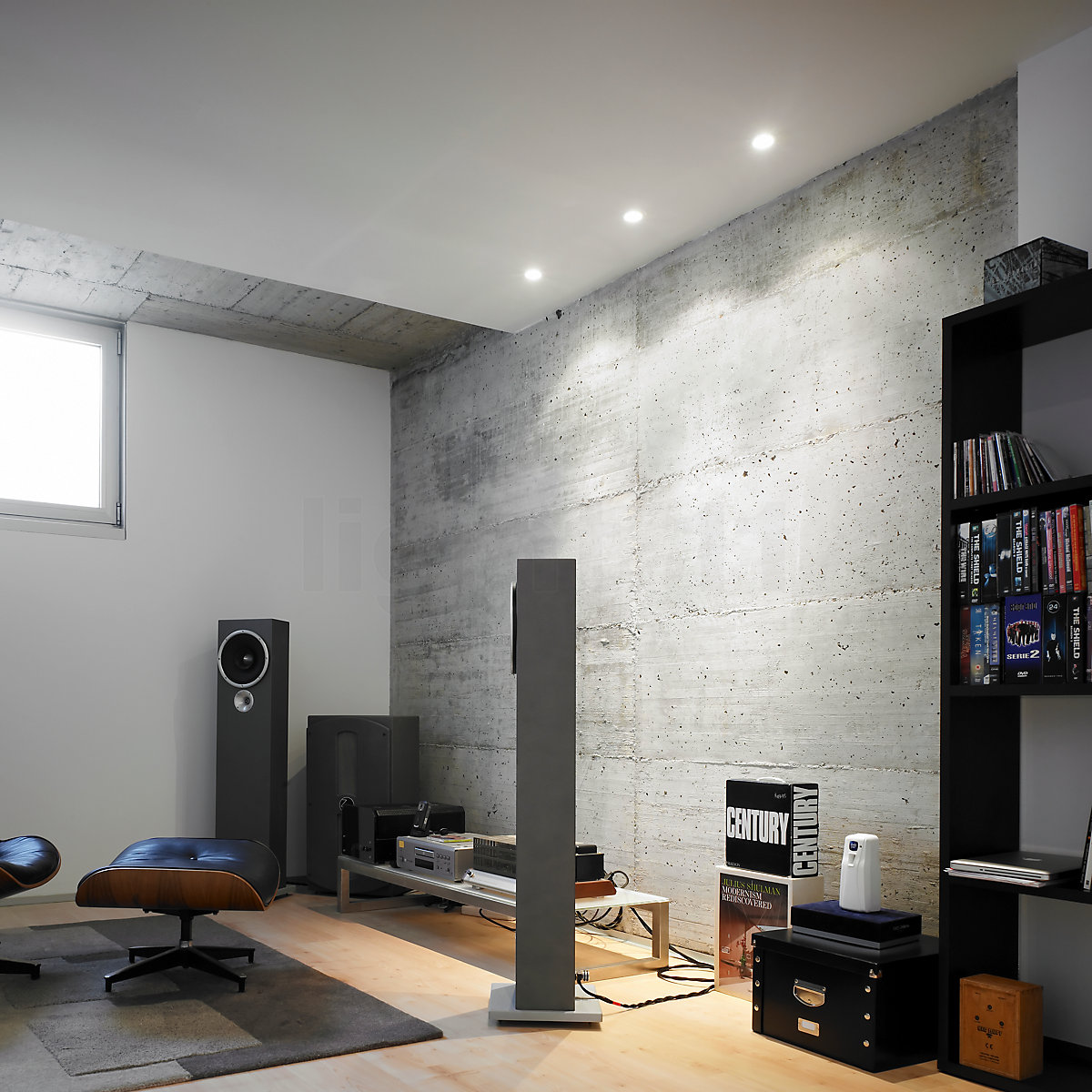 Recessed ceiling lights
The recessed ceiling lights can be in steel or metal, with classic or integrated LED bulbs, with directional or diffused light, and are the trendiest solution for lighting. In fact they are practical and functional and allow you to create bright settings. The recessed ceiling lights, being precisely embedded in the false ceiling, are often combined with decorative plaster frames that embellish the setting even more.
On our shop you will find recessed ceiling lights of various sizes, styles and also with different colors.
Step marker lamps
Step marker lamps are ideal for illuminating or highlighting internal corridors and stairways. The models that you can find on our site are various and this will allow you to reflect the design of the general room, thanks to the various shapes and models.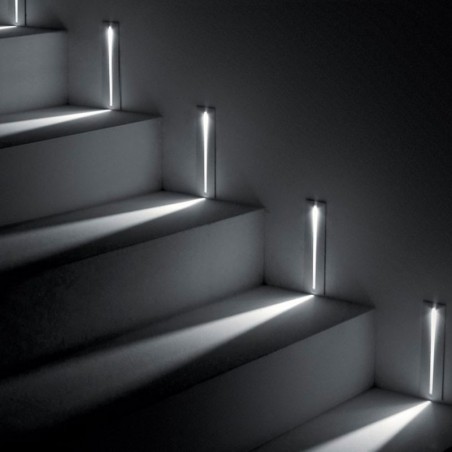 Mirror LED lighting
The lighting mirrors integrate a LED light into their structure that diffuses homogeneous and well-uniform lighting because it comes directly from the mirror. In addition, the choice of LED technology as lighting for the bathroom has other advantages in terms of efficiency compared to traditional bulbs, such as high light output and durability.
The mirror LED lighting are therefore a perfect combination of elegance and practicality and are ideal as ideas for retail lighting. The switching on and off then takes place via touch control and are highly customizable thanks to the various shapes and models.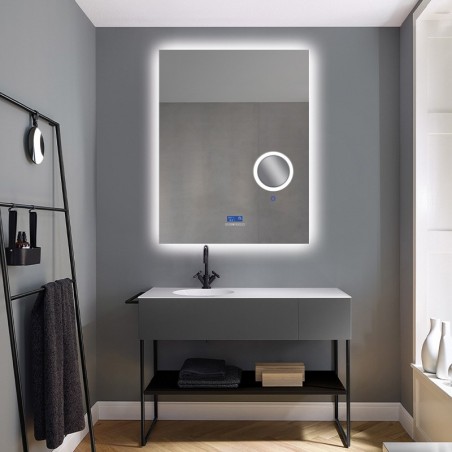 Written by Alice Pruccoli