Are you looking for an effective and personalized lighting? LED illuminated signs are the right solution for you.
The illuminated signs perfectly reproduce the classic and vintage style and if you are looking for this design, they are the ideal solution. In addition to illuminating, they are beautiful furnishing elements, both for your home, and in a restaurant or contract area.
What are illuminated signs?
More specifically, these are advertising structures usually made of plastic polymers inside which the led lights are placed. The advantages are many, first of all because it guarantees an emission of light over the entire surface without dispersion.
Furthermore, the LED allows a considerable energy saving and, consequently, also economic. It is well known, in fact, that LED sources are characterized by low energy consumption and a longer lifespan.
Among the advantageous aspects there is also that linked to the safety of this technology: the LED luminous signs, working at low voltage, offer high safety standards, which are not found in neon solutions. Without considering that they are made using the most advanced technologies.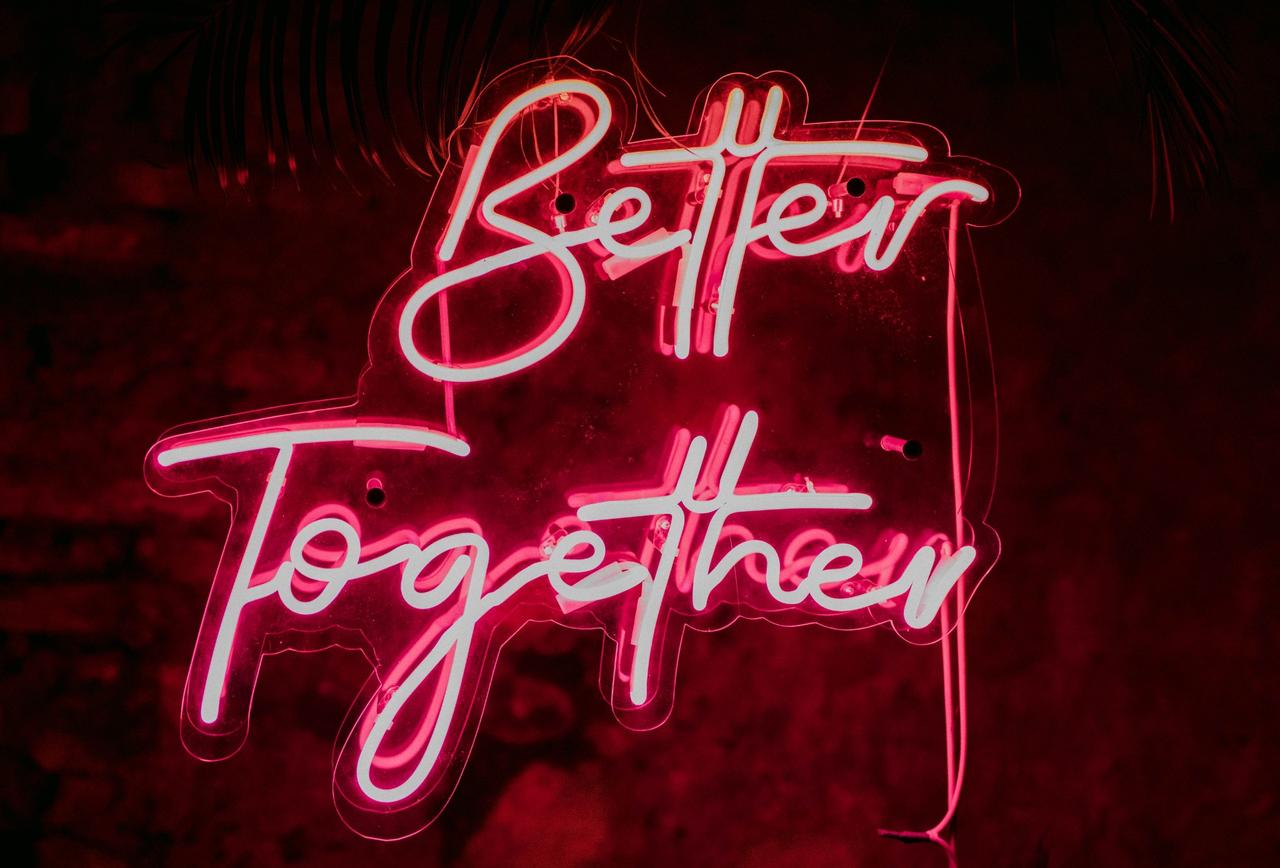 Illuminated signs specifics
The peculiarity of these signs is that they are totally customizable and tailor made, so as to satisfy your every need or requirement.
You can decide the colors, the font, the shape, the thickness and the pictogram, using the liveliness of the LED. Being then catalysts of attention, they play a precious role and for this reason the message must be clear and precise, exploiting a communication of.
The colors, on the other hand, must emphasize and enhance the brand or the tones of the setting. Illuminated signs are therefore both lighting and furnishing elements, which in recent years have become a real trend. They help to create a suffused and refined setting, while maintaining a playful and electrifying tone.
Then, thanks to the possibility of making them customizable, you can totally transform your idea or project into reality.
If you want to know more, do not hesitate to contact us on our Diffusione Luce website.
Written by Alice Pruccoli