On sale!
Reduced price
Not available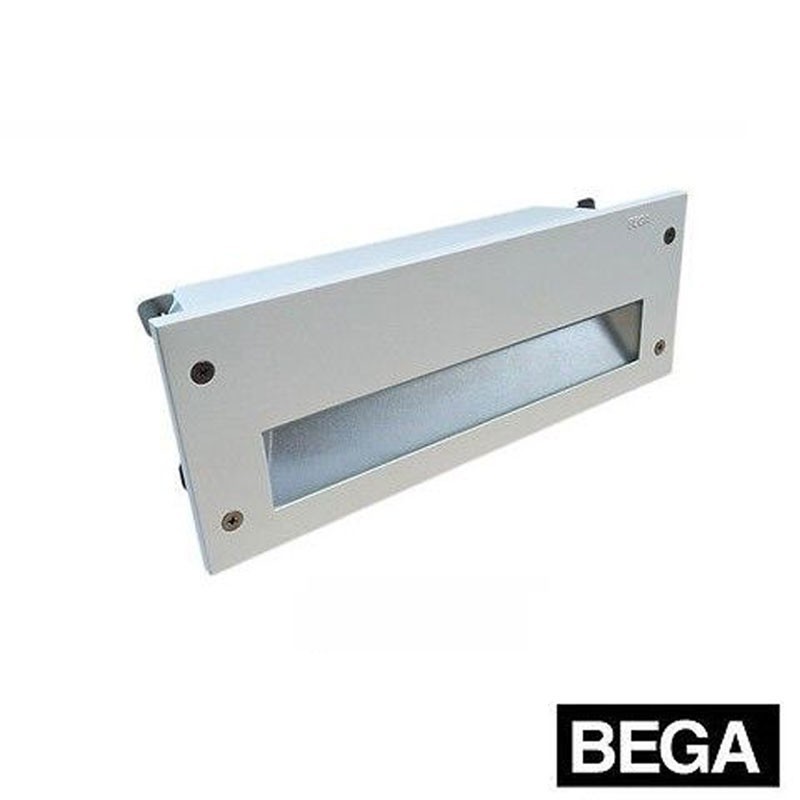  
Zumtobel BEGA 2115W Wall recessed 18W Outdoor Spot White IP65
More buy more save :
If you buy
5
products the price is
COD 2115W
Dimensions: 330x125x100mm
Power: 18W
Base: TC-L 2G11
Lamp: Fluorescent
Product Information:
*BEThe luminaires create a high degree of illuminance on the surface to be illuminated. With their asymmetrical light distribution, they are especially suitable for providing spatial illumination. Luminaires with floodlight characteristics for illuminating squares, entrances, stairs or wide footpaths. When they are used for illuminating ceiling surfaces, the light distribution is suitable above all for illuminating canopies and cantilever roofs, subways or covered entrances. Shallow installation depths and a patented mounting system – BEGA patent EP 0 686 806 – ensure simple and economical installation in solid or hollow structures.
Please note:
The products are 100% original from the factory. You can easily order your product and choose whether to return it within the next 30 days
Security policy
128 bit SSL certified website
Delivery policy
Fast shipping to any city
Return policy
Free returns up to 30 days
Review
99% of customers are satisfied
Reference: DL18830
Brand: Osram
Osram Dulux L LUMILUX 2G11 18W warm light 830
Reference: DL18827
Brand: Osram
Osram Dulux L LUMILUX 2G11 18W warm light 827
 Coming from supplier, shipping in 7-15 days
Reference: DL18840
Brand: Osram
Osram Dulux L LUMILUX 2G11 18W neutral white light 840
Trustpilot verified reviews