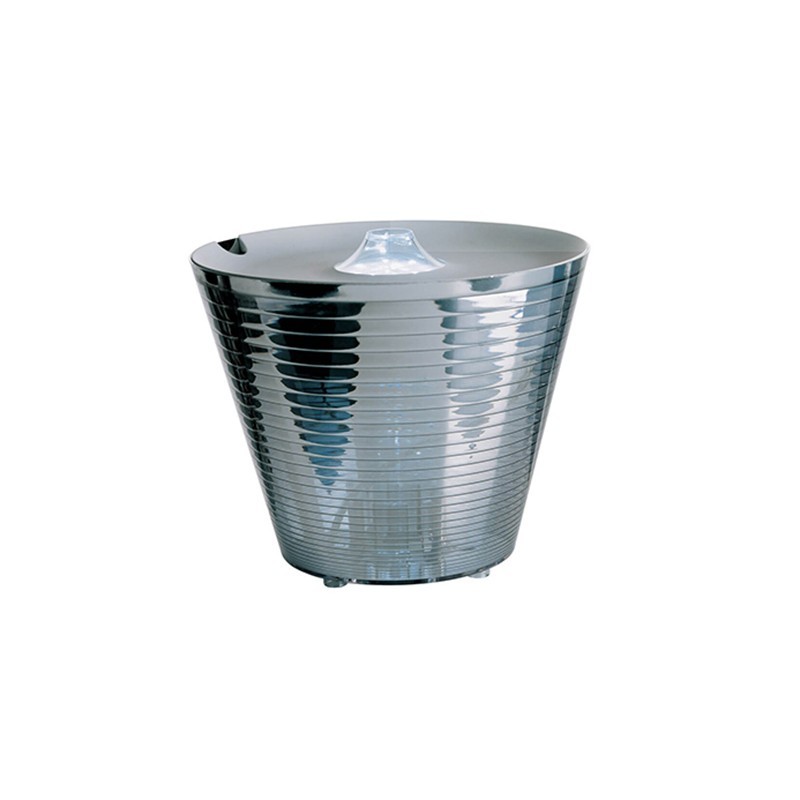  
Rotaliana MultiPot+ LED RGB Table Lamp Multiplugs Vase
By
Donegani & Lauda
Power LED 4.5W 3000K 280lm - RGB 3.6W
Change colour and light intensity
Touch sensitive control on the tray
4 USB outputs and 3 plugs on the inside
Materials Polycarbonate
Finish: Glossy White / Chrome / Transparent
Dimensions 205x235x140 mm
Design Donegani & Lauda 2005-2014
Product Information:
MultiPot is the first lamp, produced by Rotaliana, who associated the light with other uses.
The shape is that of an archetypical vase.
The strip, with 4 USB ports and 3 sockets, is integrated into the bottom of the cover: a practical and aesthetic solution.
The cover is a tray for objects, bright and visible in the dark, where is possible to charge our electronic devices.
The vase diffuses the light and collects excess cables and transformers.
Multipot+ is the new version - more performative and exciting - of a classic irreplaceable in the family of multifunctional lamps, which received the signal at the XXI Compasso d'Oro ADI, 2008.
The light is a double issue, warmer and more efficient and RGB LEDs create different atmospheres of coloured light. The intensity and colour of light are selectable by touching with a finger the touch sensitive control on the tray.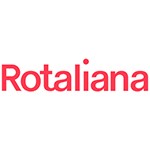 Data sheet
Barcode References

8013210183830

Reference

1MPP0 000 54 DL0

Input voltage

220/240 V 50/60 Hz

Width in mm

140

Length in mm

205

Diameter in mm

235

Energy efficiency class

A Class

Material

Polycarbonate

Light source

LED

With switch

Yes with switch

Adjustable power

Dimmable

Watt power

4.5

Luminous efficacy in lumens

280

Light Temperature

3000 K Warm white

Change colors

RGB (RED-GREEN-BLUE)
Please note:
The products are 100% original from the factory. You can easily order your product and choose whether to return it within the next 14 days
Security policy
(edit with the Customer Reassurance module)
Delivery policy
(edit with the Customer Reassurance module)
Return policy
(edit with the Customer Reassurance module)
Review
99% of customers are satisfied