TAKE ADVANTAGE of welcome code |

VOUCHER : WELCOME
On sale!
Reduced price
Not available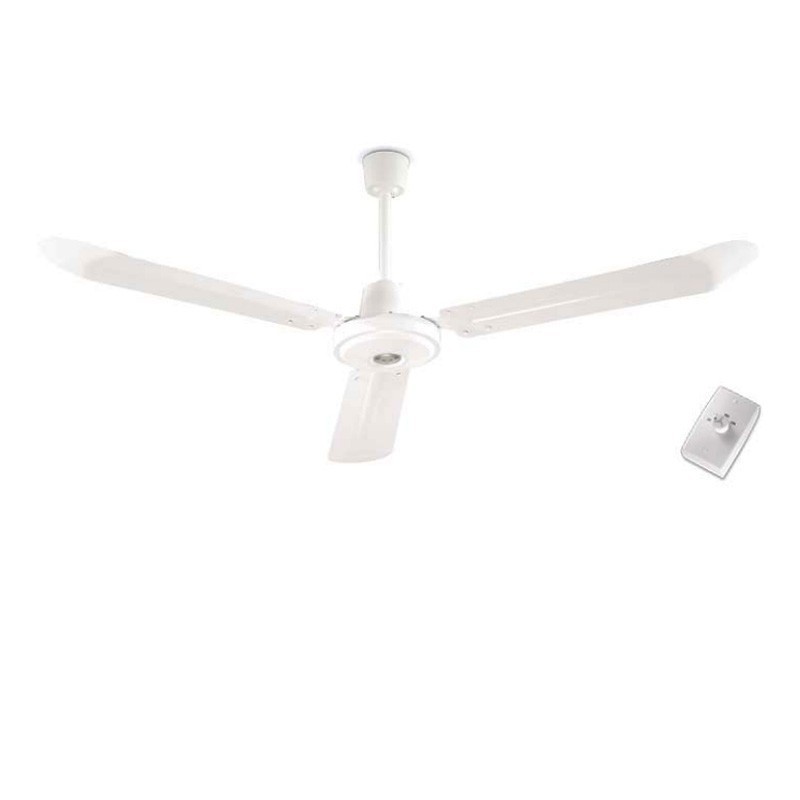 Perenz Ceiling Metal Fan 3 Shovels White
Perenz  fan model 7030b fan
Product Information:
White metal fan, 3 blades, wall-mounted switch included. Note: this fan does not provide for the application of a light kit. Reversal function of the motor's rotation which allows the use of the fan even during the winter season, redistributing the hot air down the room.


Diameter: 140 cm
Height: 37 cm
Motor Power: 22W - 45W
Volts: 220-240 V 50 Hz
Motor revolutions/min: min. 80 - med. 135 - max. 190
Speed: 3
Be the first to ask a question about this product!
Please note:
The products are 100% original from the factory. You can easily order your product and choose whether to return it within the next 30 days
Security policy
128 bit SSL certified website
Delivery policy
Fast shipping to any city
Return policy
Free returns up to 30 days
Review
99% of customers are satisfied
Trustpilot verified reviews