TAKE ADVANTAGE of welcome code |

VOUCHER : WELCOME
On sale!
Reduced price
Not available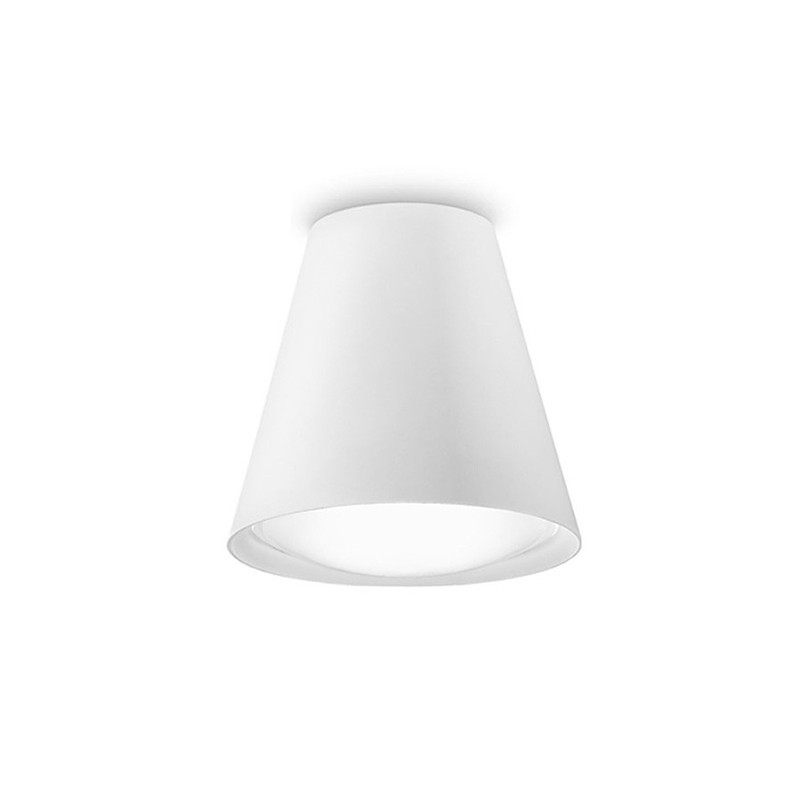 Linea Light Conus S Ceiling Led 7W white RAL 9003
Conical ceiling light complete with 7W LEDs with 3000k warm light.
Product Information:
Conus_S is a ceiling lamp with original shapes, designed to create an accent light that enhances the objects and the space below. Particularly suitable for illuminating walls and surfaces, textures and irregularities, thanks to the well-defined and clean light of the LED source. Dedicated to the interiors of private residences and accommodation facilities. Also for lighting artistic environments and places of worship.
Be the first to ask a question about this product!
Please note:
The products are 100% original from the factory. You can easily order your product and choose whether to return it within the next 30 days
Security policy
128 bit SSL certified website
Delivery policy
Fast shipping to any city
Return policy
Free returns up to 30 days
Review
99% of customers are satisfied
Trustpilot verified reviews