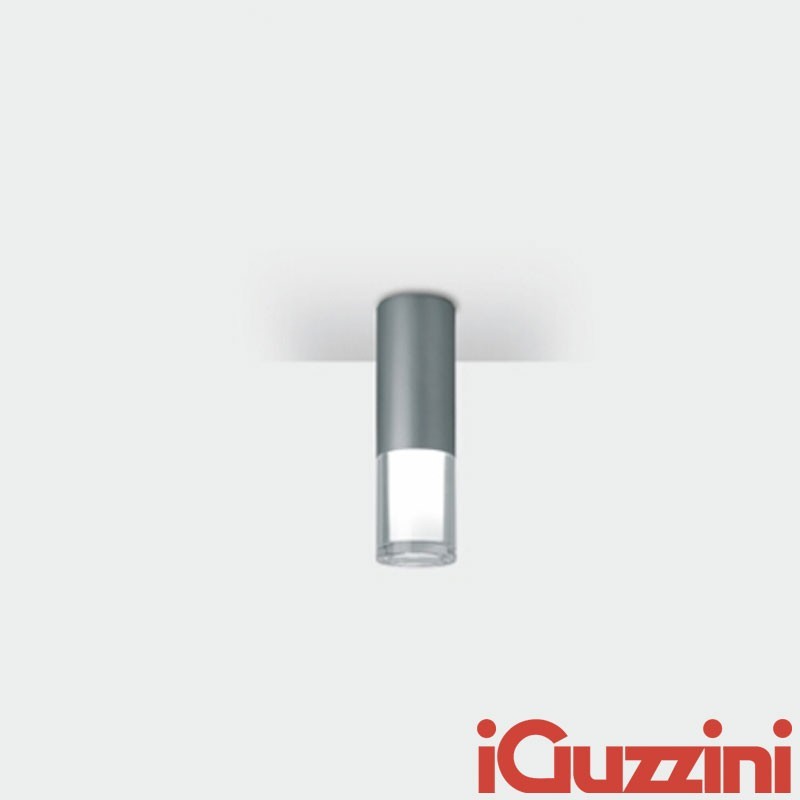  
IGuzzini BE11 iPoint 11W E27 Applique Ceiling Cylindrical Outdoor Lamp IP66
More buy more save :
If you buy
5
products the price is
If you buy
10
products the price is
Compact fluorescent lamp
11W E27 lampholder
Control gear Electronic included
Optic: D - Diffused light
Material: Aluminium
Size (mm): ø100x264, Weight (kg): 2.60
Environment: Outdoor
Product Information:
Technical description

Diffused light system, designed to use compact fluorescent or LED bulbs E27 lamp holder . Consists of a component holding body and glass screen. Aluminium alloy component holding compartment and ready-galvanised steel plate for fixing to the ceiling. The 13-20 mm thick extraclear sodium-calcium outer glass closing screen is joined with silicone to an aluminium alloy ring and an inner screen made of opal white methacrylate. The ring and glass screen assembly is fixed to the component holding compartment using hexagonal head captive screws. All aluminium parts are coated with liquid acrylic paint with a high level of weather and UV ray resistance. Version complete with cable L=500mm. System for ceiling-mounting using screw anchors for concrete, cement and solid brick. All external screws used are made of A2 stainless steel. The luminaire technical characteristics conform to EN60598-1 standards and particular requirements.

Installation

Ceiling-mounted using screw anchors for concrete, cement and solid brick.
Please note:
The products are 100% original from the factory. You can easily order your product and choose whether to return it within the next 30 days
Security policy
128 bit SSL certified website
Delivery policy
Fast shipping to any city
Return policy
Free returns up to 30 days
Review
99% of customers are satisfied
Trustpilot verified reviews