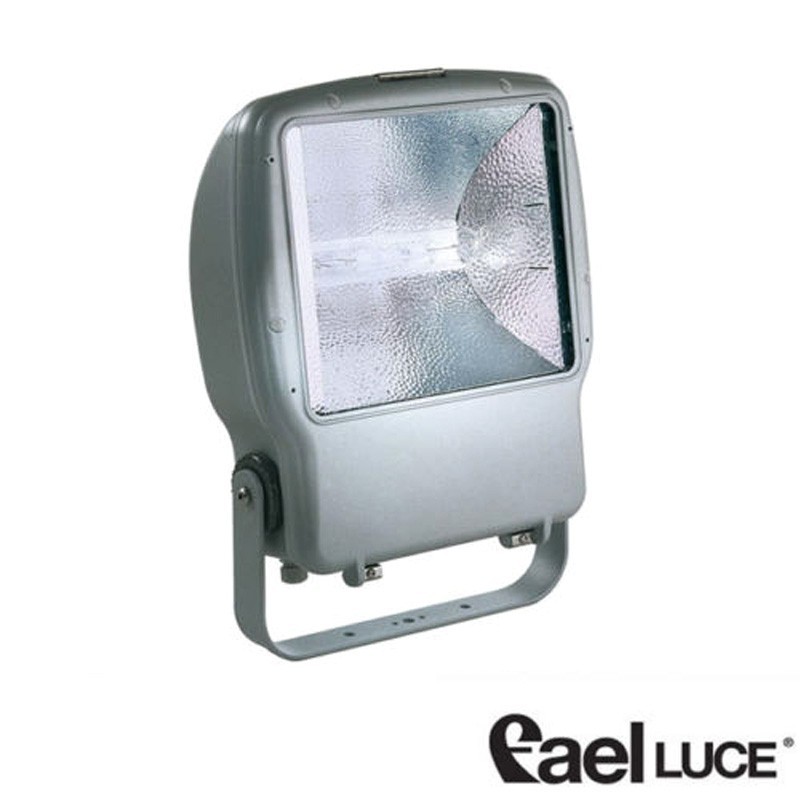  
FAEL Mach 4 Easy 250W Projector Symmetrical gray outer lighthouse
Metal halide

25

W

Symmetrical

Parabola

Degree of protection

IP67

Including

Bulb

Adjustable

360

°
Product Information:
TECHNICAL SPECIFICATIONS
Body and glass frame manufactured in die cast aluminum with the primary alloy with a low copper content.
Both body and frame undergo a treatment of phosphor degreasing, phosphor chromate treatment and receive a further special protective surface covering, before they are polyester powder coated in a silver color in order to guarantee a high corrosion resistance.
Cover hinged in the body bottom and held with stainless steel small rings.
Lamp-holder in porcelain 18A with anti-unscrewing device.
Installation by means of a strong steel fork, galvanized and coated with polyester powders in metallized silver color.
Double goniometric scale for vertical mounting.
Gaskets in anti-aging silicon rubber.
Tempered glass suitable for high temperature thermal shocks and crashes, mechanically fixed to the glass frame.
The power supply cable accesses the device through a M20 cable gland (IP68).
Protection degree against external impacts: IK 08.
Compensation filter in Teflon.
Projector suitable for E40 metal halide and high pressure sodium vapors lamps, FC2 double ended lamps and the innovative PGZ18 MW ELITE 210W lamp.
Designed for indoor and outdoor applications and on inflammable surfaces.
All electrical components are certified with ENEC mark (230V, 50 Hz). The projector has been manufactures according to EN 60598/1 standards.
Optical symmetric beam intensive.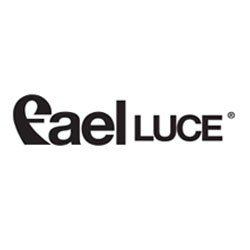 Data sheet
Barcode References

8019455320467

Reference

32046

Input voltage

220/240 V 50/60 Hz

Width in mm

366

Length in mm

525

Degree of protection

IP67

Material

Aluminum

Light source

DISCHARGE METAL HALIDE

Average hours duration

15000

Watt power

250 W

Luminous efficacy in lumens

18000

Light Temperature

4000 K Neutral White

Product Color

GRAY COLOR

Variant

Mach 4 easy

Number of light sources

1

Weight in Kg

8

Driver power supply

With driver

Complete with bulb

Bulb included

Lampholder

Lampholder E40
Please note:
The products are 100% original from the factory. You can easily order your product and choose whether to return it within the next 30 days
Security policy
128 bit SSL certified website
Delivery policy
Fast shipping to any city
Return policy
Free returns up to 30 days
Review
99% of customers are satisfied
Trustpilot verified reviews