On sale!
Reduced price
Not available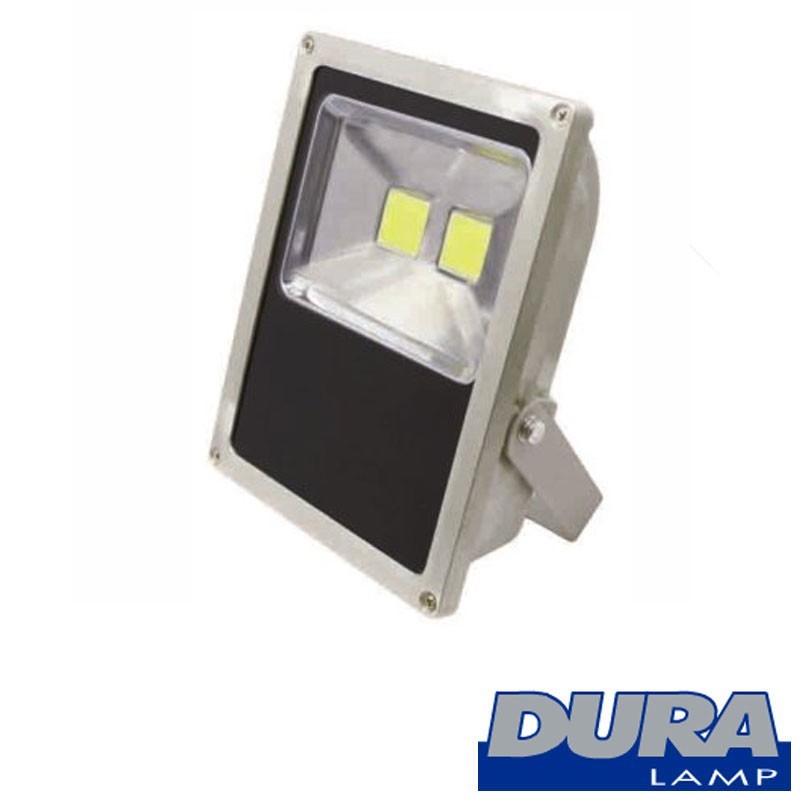  
DURALAMP Outdoor Projector PANTH-SLIM LED 100W 120° 8800lm 4000K
More buy more save :
If you buy
10
products the price is
COD PANTH-SL100
Power 100W
Natural Light 4000K
Beam 120°
IP65
Product Information:
Lamp Voltage: 100-240 V
Nominal Power: 100 W
Base: Terminali
Nominal Flux: 8500 Lumen
Colour Temperature: 4000 K
Opening Beam: 120°
Diameter: 94 mm
Lenght 388 mm
Energy Class: A+
Dimmable: No
Number of ON/OFF cycles: 100.000


LED projector for outdoor, indoor and construction sites' applications.
Grey painted die-cast metal body.
Compact dimensions: Easy to use and to handle.
IP65.
Equipped with fixing bracket, adjustable on the vertical axis.
Free wire for professional uses.
It can be connected to motion or twilight sensors.
Working temperature: -20° +40°C
Class 1 fitting.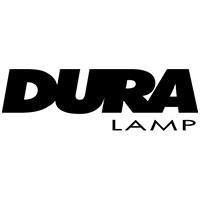 Data sheet
Barcode:

8011905835866

Reference

PANTH-SL100

Input voltage

100-240 V

Depth in mm

94

Width in mm

307

Length in mm

357

Degree of protection

IP65

Energy efficiency class

A+ Class

Average hours duration

35000

Adjustable power

Not dimmable

Watt power

100 W

Luminous efficacy in lumens

8800

Light Temperature

4000 K Neutral White

Product Color

GRAY COLOR

USA JAP compatible

Compatible
Please note:
The products are 100% original from the factory. You can easily order your product and choose whether to return it within the next 30 days
Security policy
128 bit SSL certified website
Delivery policy
Fast shipping to any city
Return policy
Free returns up to 30 days
Review
99% of customers are satisfied
Trustpilot verified reviews