TAKE ADVANTAGE of welcome code |

VOUCHER : WELCOME
On sale!
Reduced price
Not available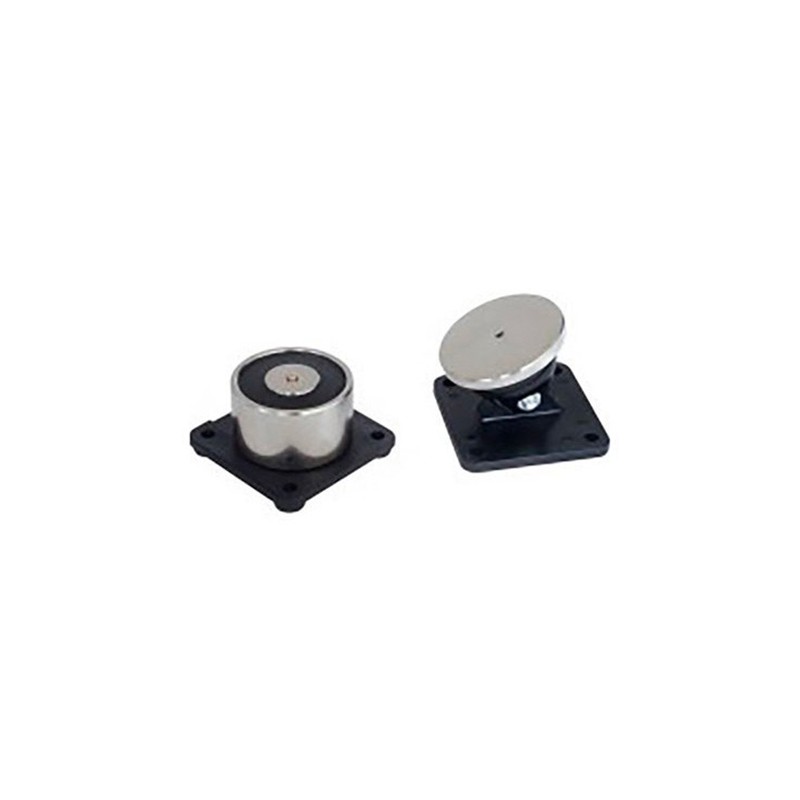 COOPER Compact Modern 1330 1340 Electromagnetic Fire Door Retainers
COOPER Compact Modern 1330 1340 Electromagnetic Fire Door Retainers
Product Information:
The compact and modern 1330/1340 range of electromagnetic fire door retainers is approved to EN1155.
A flexible solution for for the needs of most commercial fire applications, the range has a holding force of up to 100kg / 980N and uses minimal current. The range is fitted with a dual diode for protections against disturbance and polarity reversal.
on

2022-10-11 12:55:05

Question:

Buongiorno, sto cercando un Fermo elettromagnetico EATON COOPER 1345-CSA. Quest'articolo è questo modello?

Answer:

Salve ,

si è identico , cambia solo che il modello 1345 ha i morsetti di collegamento mentre questo ha i fili che escono diretti .
Please note:
The products are 100% original from the factory. You can easily order your product and choose whether to return it within the next 30 days
Security policy
128 bit SSL certified website
Delivery policy
Fast shipping to any city
Return policy
Free returns up to 30 days
Review
99% of customers are satisfied
Trustpilot verified reviews